---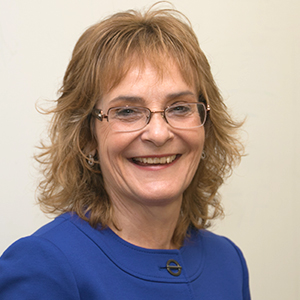 Tracey B. Walker
CHIEF EXECUTIVE OFFICER
---
Tracey is the founding Chief Executive Officer of Journey Found. She brings 35 years of Connecticut based nonprofit experience with her. Her career has included organizational and statewide leadership through a variety of agencies and associations including the Connecticut Association of Nonprofits. Tracey's work has included advocacy, development, consultation and programming for children, youth, families and individuals with disabilities and co-occurring challenges. She holds undergraduate and graduate degrees from Rhode Island College. Tracey has two grown children and lives in East Haddam.
---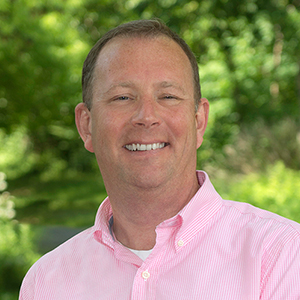 Stephen Zulli
CHIEF FINANCIAL OFFICER
---
Stephen comes to Journey Found with over 20 years of executive financial management, exclusively in the Non-Profit sector. He has served previously as Chief Financial Officer for the Jewish Federation of Greater New Haven and The CT Humane Society. He has been with Journey Found since June 2013. Stephen is a graduate of The Hartford Conservatory of Music and The Millennium Institute of Technology. He and his wife live in East Haddam where he enjoys sailing, guitar building and bee-keeping.
---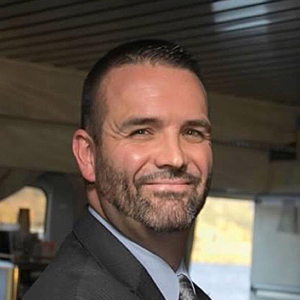 Mark H. Perkins Jr.
CHIEF OPERATING OFFICER
---
Mark came to Journey Found in July 2013 as one of its founding leadership staff. He brings with him over 10 years of experience within the field of human services, with the majority of this time spent in operations management. Over his career, Mark has worked in various leadership roles in the private and public sector, including the Department of Developmental Services. Mark's work has included program development, team building and advocacy for individuals with varied intellectual and developmental challenges. Mark resides in East Hampton with his wife and two children. He enjoys long weekends in RI with his family, frequenting restaurants, and various outdoor activities.
---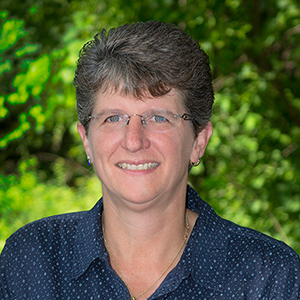 Sharon M. Alaconis
DIRECTOR OF SUPPORT SERVICES
---
Sharon has worked in the Developmental Disability and Mental Health field for over 20 years in both MA and CT. Her non-profit experience includes management training and administration of both residential and day programs. She holds a BS degree in Rehabilitation from Springfield College and a MEd from Cambridge College. Sharon has been with Journey Found, Inc. since 2013 and is one of the founding administrative staff. She enjoys traveling and spending time with friends and family.
---
Laura E. Galecki
DIRECTOR OF SUPPORT SERVICES
---
Laura came to Journey Found with over thirteen years of experience working in the field of developmental disabilities, as well as mental health and child services, where she held different leadership and management positions. She has a background in Applied Behavioral Analysis and holds a Bachelor of Science in Psychology from Central Connecticut State University. She has been with Journey Found since July 2013 as a founding administrative staff. Laura enjoys the outdoors and family life with her husband and two daughters.
---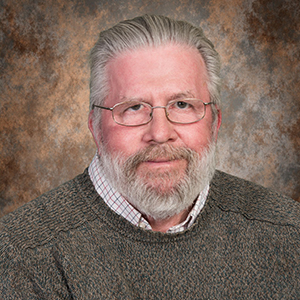 Jonathan Hauslaib, MS
DIRECTOR OF CLINICAL SERVICES
---
Jonathan brings to Journey Found over 35 years of experience working with people who have Intellectual Disabilities. Most of Jonathan's career has been focused on supporting people to reach their full potential in becoming active and productive members in their community. Jonathan has extensive clinical experience particularly in the field of Applied Behavior Analysis. Jonathan graduated from The University of New Haven with a BA in Psychology. He also received an MS from Southern Connecticut State University. In addition, Jonathan has completed the course work to become a Board Certified Behavior Analyst.
---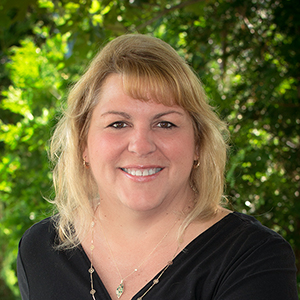 Cheryl A. Cormier
HUMAN RESOURCES MANAGER
---
Cheryl comes to Journey Found with 10 years of Human Resource experience, 6 years of that experience serving the non-profit sector. Her last position was Human Resource Director for New Hope Manor. Cheryl obtained her degree from Briarwood College and has been a member of the Society for Human Resource Management since 2003. She enjoys camping and genealogy research. Cheryl enjoys singing and is an active member of the South Windsor Community Chorus and the Windsor Historical Society.
---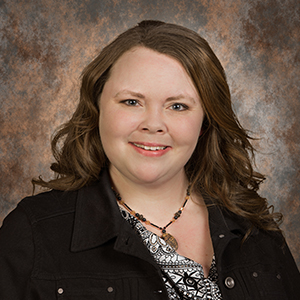 Celina Kuemper
DIRECTOR OF SUPPORT SERVICES
---
Celina has been with Journey Found since its beginnings in July 2013. She brings over 10 years of experience working with both children and adults with developmental disabilities in residential, vocational and school settings, and has held various leadership and teaching positions. Celina attended the College of New Caledonia and the University of Northern British Columbia in her native country of Canada before moving to the United States. She currently resides in Southeastern Connecticut with her husband. Celina is an avid football fan who enjoys travelling, music and literature.
---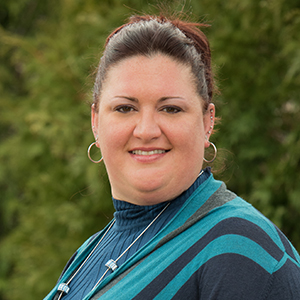 Jessica L. Duval
DIRECTOR OF SUPPORT SERVICES
---
Jessica came to Journey Found in July of 2013 with over 13 years of experience in the field of residential services for people with developmental disabilities and co-occurring psychiatric disorders. She has held various management and leadership positions within this field. Jessica also has extensive experience in staff training. Jessica earned her Bachelors of Science Degree in Rehabilitation Services from Springfield College.
She lives in Manchester, CT and enjoys spending time with family, reading and camping.
---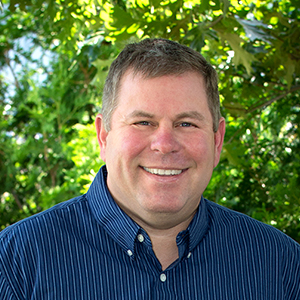 Kurt Larson
FACILITIES MANAGER
---
Kurt comes to Journey Found with over 20 years of experience in residential construction and remodeling, including some time spent with site development. Kurt rounded out his skill set as a business leader and craftsman as primary member of The Larson Construction Co., LLC for 16 years. In August 2013, Kurt brought his attention to detail for creative living spaces and safety to Journey Found as Facilities Manager. Kurt lives in Somers with his wife and daughter where he enjoys traveling, spending time with his family, and skiing.
---
---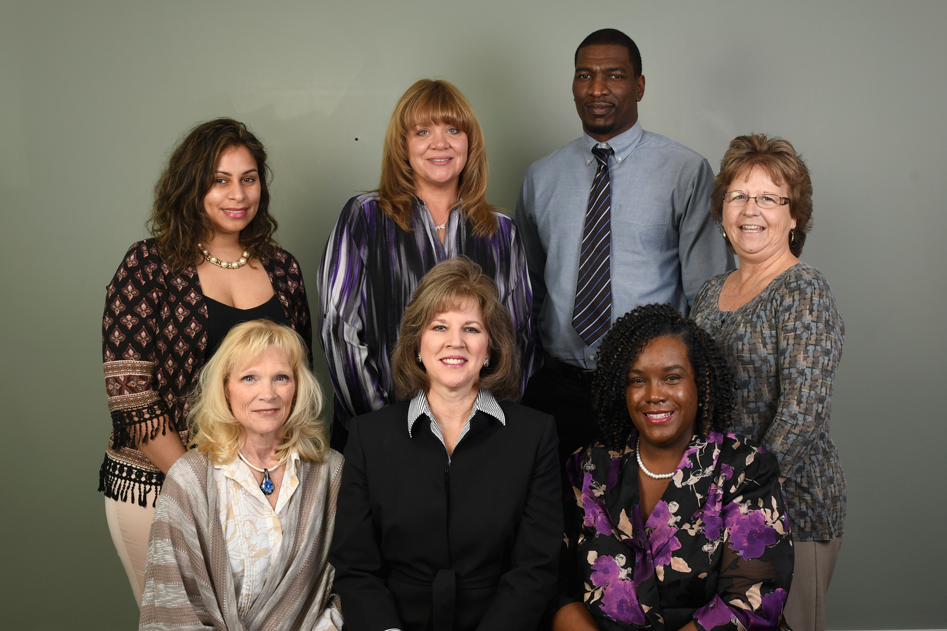 DEBBIE ABATE
Quality Coordinator
TRICIA LORD
Controller
DAWN TWERDY
Office Manager
MONICA CARR
Fund Development Coordinator
COLBY HENDERSON
Finance Assistant
NANETTE MELLADY
Financial Coordinator