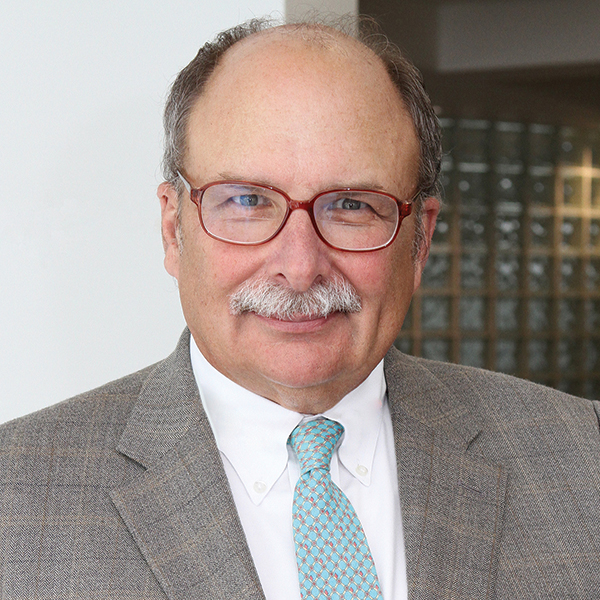 Sheldon Bustow
CHAIR
---
Sheldon is Director of New Business Development at Hospital for Special Care in New Britain, Connecticut. For the past several years his focus has been on the development of programs in autism, brain injuries, movement disorders, congestive heart failure and other complex and chronic diseases. His emphasis in this work has been on enhancing systems and supports for those living in the community or wishing to return to the community. Prior to his work at HSC, he developed and established housing and community supports for both aging and disabled populations, ranging from private "Over 55" housing developments, affordable and private pay assisted living and senior housing as well as community programs for people with various disabilities.
Sheldon earned a BA in Sociology from Miami University in Oxford, Ohio, and a MA in Health Care Administration from George Washington University in Washington DC. He is on the Board and Past Chair of Capital Workforce Partners.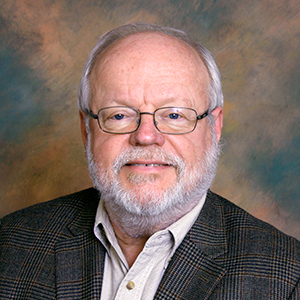 Thomas Dembik
TREASURER - FOUNDING MEMBER
---
Tom retired as an account manager with the Robert E. Morris Co. where he has worked for over 40 years. He holds a Bachelor of Science in Mechanical Engineering from The University of Buffalo.
He and his wife Mary Lou are parents to a developmentally disabled son who is currently part of the Journey Found family. Their two other children are Special Education teachers, both with Master Degrees in Education. They are also the Grandparents of three. In his free time Tom enjoys golf and travel.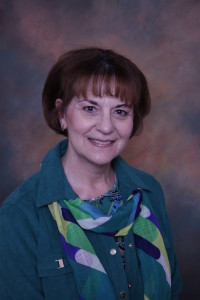 Janet K. Stice
SECRETARY
---
Janet is proud to serve as a member of the Board of Directors for Journey Found. She received her B.M.Ed. from Abilene Christian University in Abilene, Texas in 1977 and did her graduate work at Eastern Connecticut State University in Human Relations. Ms. Stice taught middle school chorus, general music and theater arts for 35 years in the Columbia public school district. She retired in June 2013 but continues to direct the drama program. During her time as a public school teacher she served numerous terms as the Teachers' Union President, worked on many standing committees, and wrote the music curriculum for the district. Janet and her husband Philip are involved in the education and music ministries as well as the leadership team of their church. Ms. Stice's hobbies include travel, gardening, reading and the theater. Their son, Glen Thomas, (G.T.) is part of the Journey Found family.
Elizabeth Barnett
BOARD MEMBER
---
Elizabeth currently works for Vinfen at the Windsor and Hartford locations. Elizabeth delivers meals for Meals on Wheels, and at times serves meals at the Berlin Senior Center. Elizabeth previously worked for the State of Connecticut, Department of Social Services as a file clerk.
Elizabeth is involved with the Special Olympics of Connecticut. She is an assistant coach to the track team and the volleyball team. She is an athlete on the bocce team. Elizabeth has also been a Global Messenger, where she spoke on behalf of Special Olympics at community events.
Elizabeth spent many years as a member of the Yes I Can and People First of Connecticut self-advocacy groups. She served as President, Vice-President, Secretary, Treasurer, and Special Advisor through the years with Yes I Can. Elizabeth was a delegate to national People First Convention in Anaheim, CA in May 2004. Elizabeth likes going to the movies, going out to dinner, shopping, and listening to music. She loves to watch the UConn Huskies play basketball. Elizabeth enjoys spending time with family and friends.
Elizabeth has been a member of the Journey Found family since it began. She lives independently and has staff to assist her with her needs. She became a member of the Journey Found Board of Directors in 2013.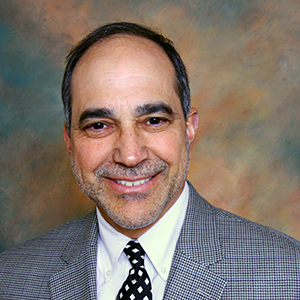 John Cannarella
BOARD MEMBER
---
John is founder and owner of RxHealth Pharmacy Services servicing patients throughout the State of Connecticut. He has been assisting the elderly and intellectually disabled population with medication management for over 30 years. He presently serves on two other non-profit boards and is past president of The Connecticut Pharmacists Association and the Connecticut Chapter of the American Society of Consultant Pharmacists. John attended the Massachusetts College of Pharmacy. He joined the board of Journey Found in June 2013. John and his wife have two daughters and live in Rocky Hill.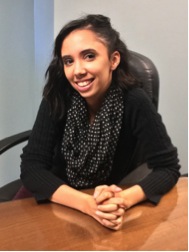 Shandel Coratella
BOARD MEMBER
---
Shandel is the Special Products Manager at Fallon Moving & Storage. Previously, she worked as a CNA with clients who have developmental disabilities. Shandel also volunteers with a female empowerment organization: Ignite. Excite. Empower. She is currently pursuing a degree in Business Management to expand her knowledge in "creating and cultivating a great brand." She believes the road to success is trying. Shandel is a Connecticut native. She is engaged and a mother to an energetic, adventurous four year old daughter. In her spare time, Shandel enjoys reading and doing arts & crafts. Although she may be busy, she loves to challenge herself with new projects and is always up for a new adventure.
Phillip Montgomery, CCP
BOARD MEMBER
---
Phil is director of compensation services at CBIA. His responsibilities include providing assistance to CBIA members on compensation and benefit issues and working with members to design and conduct employee opinion surveys and other custom surveys. Prior to joining CBIA, he spent 10 years in human resources positions in manufacturing and other settings where his responsibilities spanned recruitment, salary administration, and employee relations. He is a graduate of Dartmouth College. He is a Certified Compensation Professional and Certified Benefits Professional. Phillip joined the Journey Found Board in September 2013.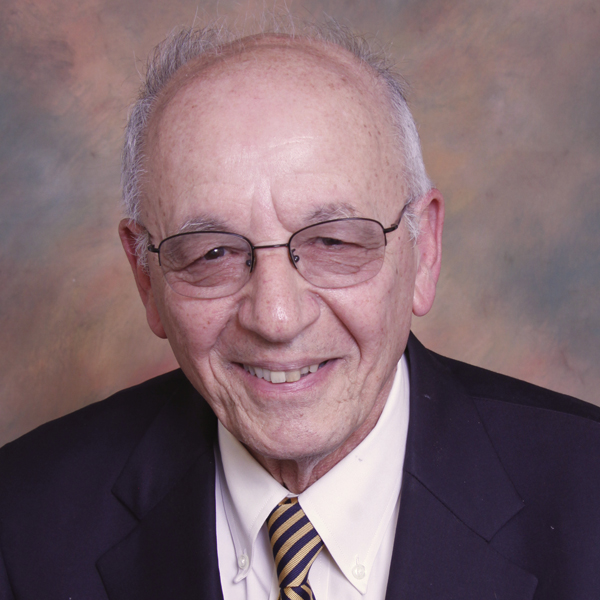 F. Joseph Paradiso
FOUNDING MEMBER
---
Joe retired as Supervisory Assistant State's Attorney-Superior Court, State of Connecticut.
He was also Senior Attorney at Paradiso & Muska, LLC. In addition to his volunteer work with Journey Found, Joe is associated with the Tolland County Bar Association-Past President, Connecticut Bar Association-50 year membership award, Corporator-Stafford Savings Bank, Trustee & Vice President of Dollars for Scholars-Stafford Springs Chapter and Class Agent for Holy Cross College. Joe graduated from Holy Cross College and the Georgetown Law Center. His work and life experiences have permitted him to gain a complete understanding of peoples' action, character, behavior and integrity. Joe and his wife Donna are parents of a developmentally disabled daughter who is currently part of the Journey Found family. Joe resides in Stafford Springs with his wife. He is the father of 3 adult children and has 2 grandchildren.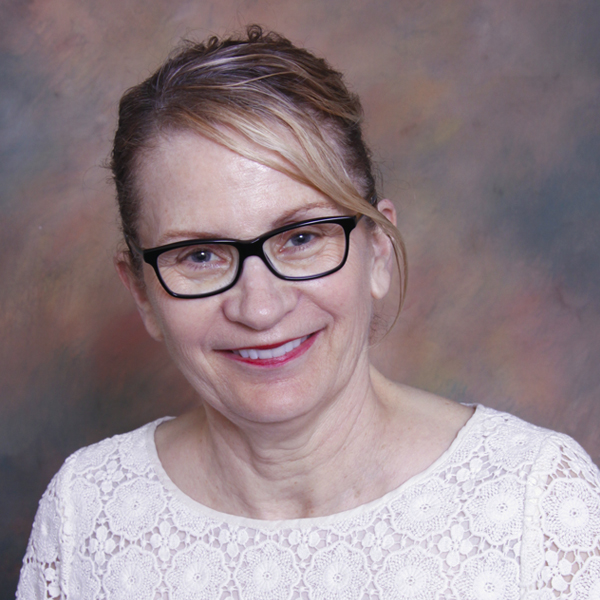 Maryse Wicker
FOUNDING MEMBER
---
Maryse is the mother of a severely autistic man (who is currently part of the Journey Found family), and has been his voice and advocate for 38 years. Her most memorable advocating achievement is amending the Immigration Law in 2000, so he and other disabled individuals could become American Citizens, by tirelessly championing elected officials.
Maryse is a graduate of the Ecole Bernom in Bordeaux, France. Maryse worked at Pfizer from 1999-2007 providing business support related services. Prior to this position, Maryse was a headhunter at Kelly Services from 1991-1999 making full-time and temporary placements.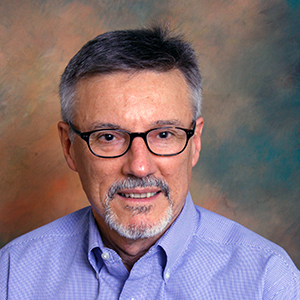 Pierre A. Wicker
FOUNDING MEMBER
---
He and his wife, Maryse, are the parents of a severely autistic individual (who is currently part of the Journey Found family), and have been his advocates for the past 38 years.
Pierre is a physician who initially worked in academia before joining the pharmaceutical industry in 1989, where he was in charge of finding new medicines for a variety of diseases. He retired in 2007 and now works part-time as a consultant. Pierre and Maryse live in Mystic. He enjoys reading, skiing and flying small airplanes. He is very active as a volunteer pilot for Angel Flight, a charitable organization providing free air transportation to patients and their families in the North East.